Bluxome Street Winery Pinot Noir Flight + Single Vineyard Bottle of Choice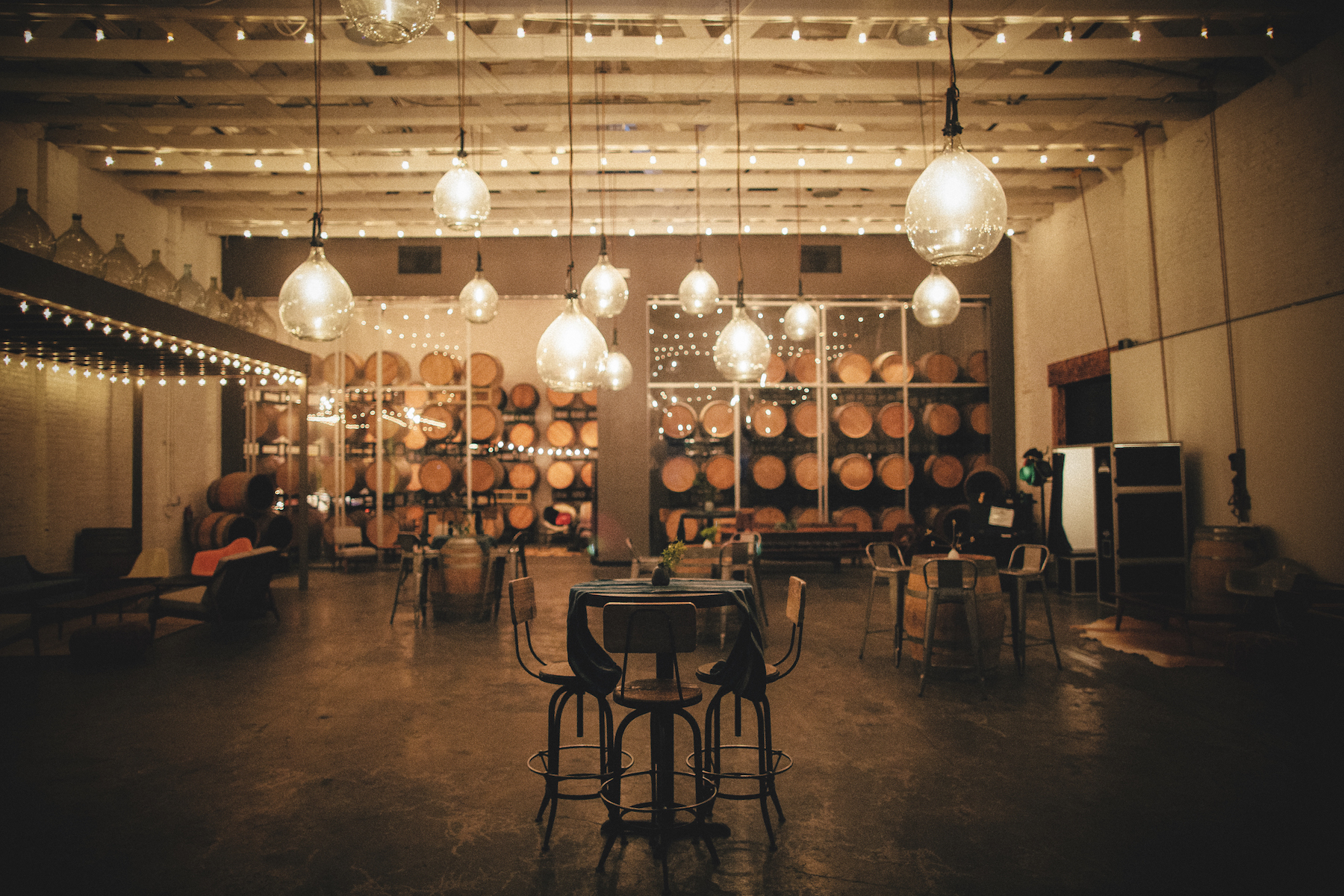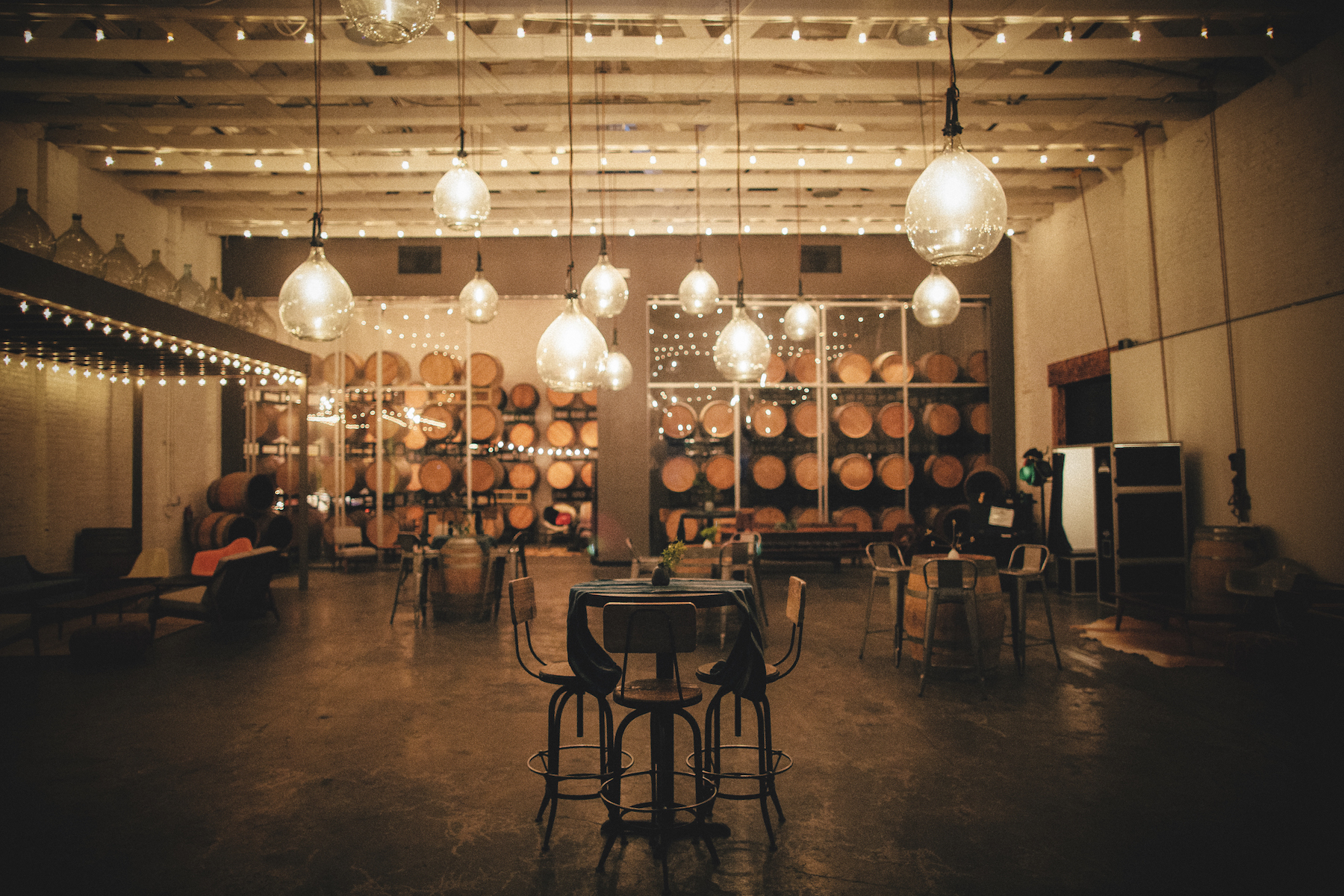 Bluxome Street Winery Pinot Noir Flight + Single Vineyard Bottle of Choice
per person
Bluxome Winery
53 Bluxome Street
San Francisco, CA, USA
Availability: Year Round
Max: ?
The Experience
Enjoy a special Pinot Noir Tasting Flight at Bluxome Street Winery in the SoMa District. You'll experience a flight of four wines, including their 2013 Russian River Pinot Noir, 2014 Hurst Vineyard Pinot Noir, 2015 Balinard Vineyard Pinot Noir and 2013 Weir Vineyard Pinot Noir, providing a unique look and comparison at the slight variances between each, side by side. Following the tasting, you'll enjoy a bottle of a Single Vineyard Pinot of your choice to take home and enjoy.
Included:
Pinot Noir Tasting Flight consisting of 2013 Russian River Pinot Noir, 2014 Hurst Vineyard Pinot Noir, 2015 Balinard Vineyard Pinot Noir, 2013 Weir Vineyard Pinot Noir
Single Vineyard Bottle to take home and enjoy
Duration: 30 minutes
About The Winery
It's a little known fact that California winemaking started not in Napa or Sonoma, but right here in San Francisco—SOMA, to be exact. At the time, SOMA was called South of the Slot (the slot being the cable car line that ran down Market Street) and it was both a dashing and dastardly place to behold. Home to heroes and scoundrels, artists and working men, familiar to the likes of Isadora Duncan and Jack London, SOMA was the stuff of legend—not to mention the birthplace of great wine. In fact, dozens of wineries and commercial cellars called SOMA home. Sadly, the 1906 earthquake ended many of the dreams in this neck of the woods, and whatever spark remained alive was quickly snuffed by the 18th Amendment. Until now, that is.
Our tasting room harkens back to a time when the likes of Jack London mingled with legislators and laborers alike, shoulder to shoulder at the "local". Here, you can grab a drink, meet a friend, enjoy some consumables, and feel like today was a proper day to be alive and well in San Francisco. Just beyond the tasting room, expansive windows looking into our working winery allowing you to enjoy a flight of our wine while watching us craft it. Along with serving wine we offer edible tidbits and proudly hawk a curated selection of gifts, tees, and other items of proper fabulousness.
In the tradition of those that came before us, we're both a working winery and a place to relax and enjoy a drink or two. Please come do so.
COZY UP WITH RED, RED WINE FLIGHT AT BLUXOME STREET WINERY
BLUXOME STREET WINERY PINOT NOIR FLIGHT
Payment Policy
100% advanced payment by credit card. If an Experience can not be confirmed, a full refund will be provided.
Cancellation Policy
15 days before 100% return of payment; 10 days before 50% return of payment; 7 days before, no return of payment