Vacation Style Rejuvenation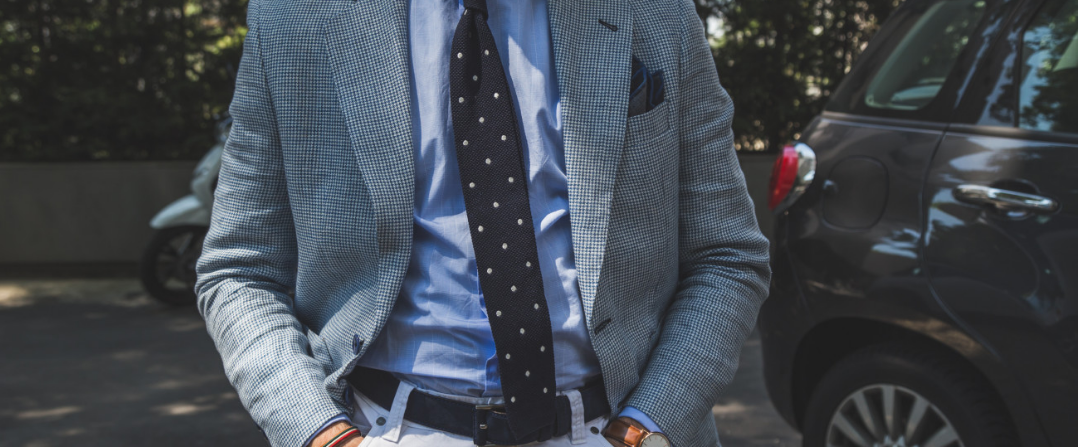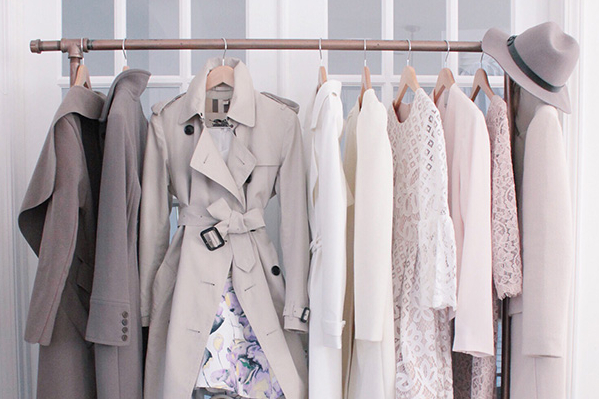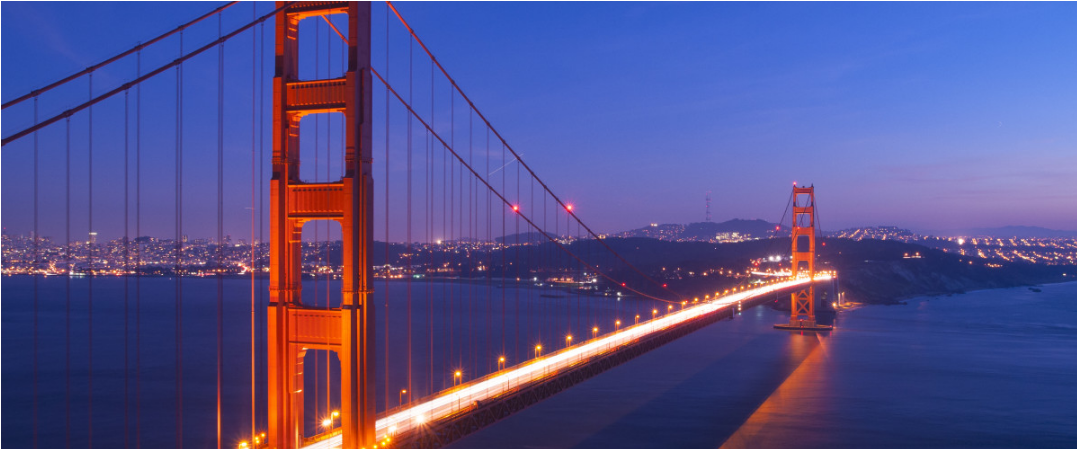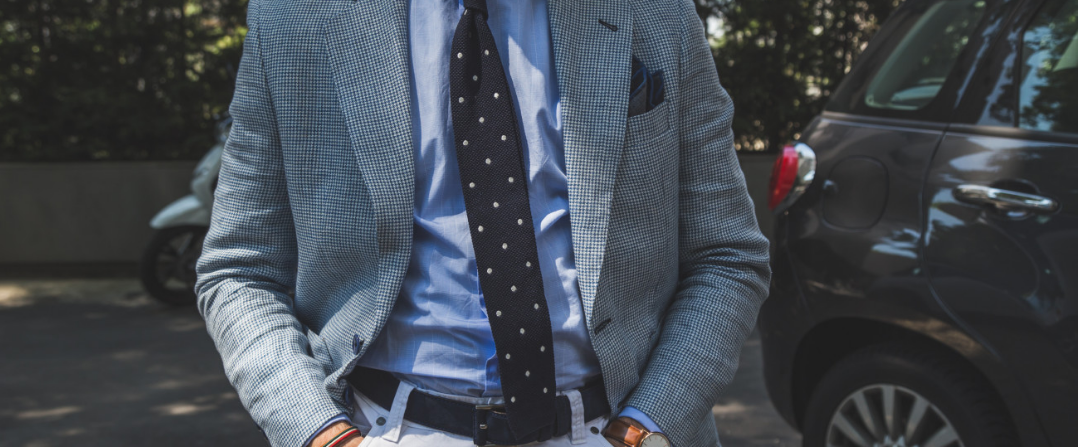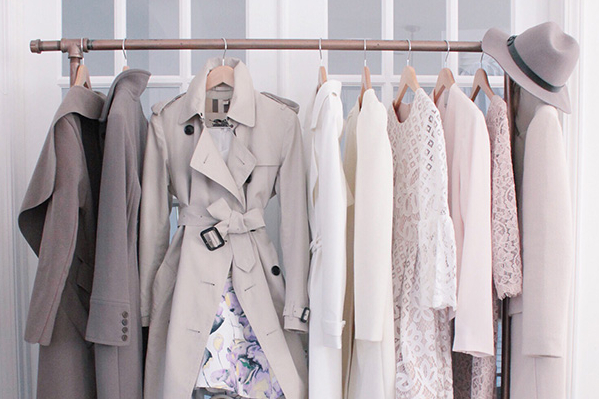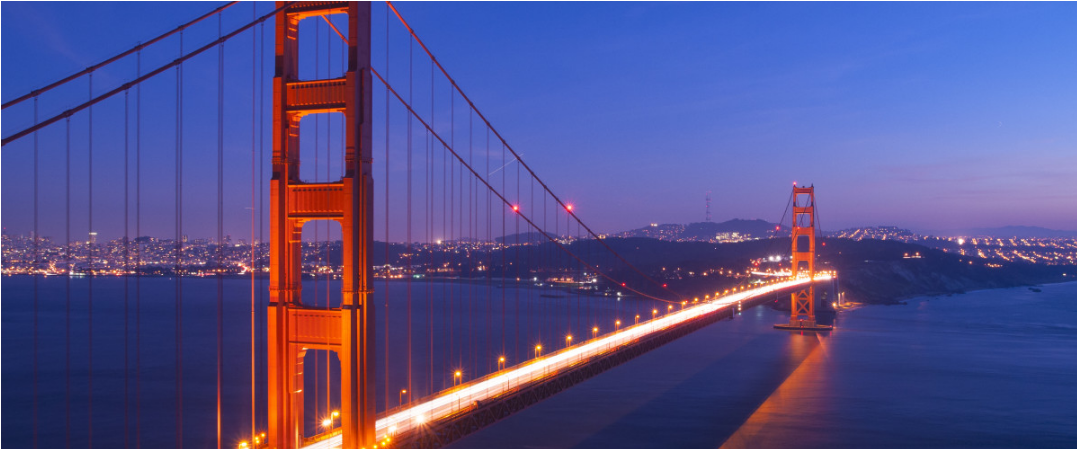 Vacation Style Rejuvenation
*starting price per person
(costs vary with preferences)
Victoria Hitchcock
Region: Anywhere
Availability: Year Round
The Experience
Are you getting ready for an exciting excursion to Northern California wine country but aren't sure what to pack or where to shop for your upcoming wine country expedition? Overwhelmed with options? Do you want an image consultation/reboot while on vacation?
Victoria and her team work with both men and women and take a unique approach by focusing on the whole person - wardrobe style, fitness, personal beauty and nutrition, guiding you to your authentic and empowered personal style. Your experience will start with a personal consultation on your wardrobe, beauty/grooming style, and fitness/nutrition plans prior to your trip. Based on your goals, a personalized itinerary will be designed. For example, Victoria can take you on the ultimate shopping expedition where you will visit her favorite premiere stores within any budget and get special treatment at the most exclusive boutiques. You also have the option of having Victoria turn your hotel room into your own private shopping venue. Or perhaps you want to fit in new hair cut/color and aesthetic services consultation. Victoria and her team put their 20+ years of experience to work to help you look and feel your best, to ensure you get the most our of your upcoming trip to wine country.
Included:
*note: itineraries vary based on need; confirm your inclusions upon booking
"Get to Know You and Your Style" session with Victoria to fine-tune your styling goals and develop shopping strategy prior to your visit
Skype virtual assessment of your wardrobe and what to pack for your upcoming wine country trip so you move seamlessly from event-to-event
Customized itinerary based on goals: such as VIP shopping excursion in San Francisco and/or consult with beauty, grooming, fitness, nutrition, and medical aesthetics experts
Additional Details of Note:
Transportation to/within San Francisco for shopping excursion is not included but can be arranged for an additional cost
If preferred, Victoria can travel to Napa/Sonoma to meet you for the shopping excursion, for an additional cost
Phone consultations can be cancelled within 72 hours, unless the phone consult is within 3 weeks of the visit date.
About Victoria Hitchcock:
Victoria Hitchcock is an international image consultant with 20+ years of experience and clientele throughout the Bay Area. She is recognized for her boundless energy, warm personality and attention to detail. With a chic and elegant everyday style, Victoria will help you look and feel your best. Victoria loves fashion but, above all else, she loves people. Getting to know you and helping you to achieve your own personal best look is her top priority. She and her team of professionals can assist you in every aspect of building your own personal style. Let her help take the stress out of your upcoming vacation and add in some personal rejuvenation time to get high yield results. Appropriate for both men and women. For more about Victoria Hitchcock visit her website and review her latest press via the SF Chronicle.
PROFESSIONAL STYLING CONSULTATION
Payment Policy
100% advanced payment by credit card. Payment will not be charged until scheduling is confirmed.
Cancellation Policy
30 days before initial consult: 100% return of payment; 25 days before initial consult: 50% return of payment; 20 days before initial consult: no return of payment