Private In Home Wine Tasting Experience Featuring 5 Burgundian Varietal Allocated Wines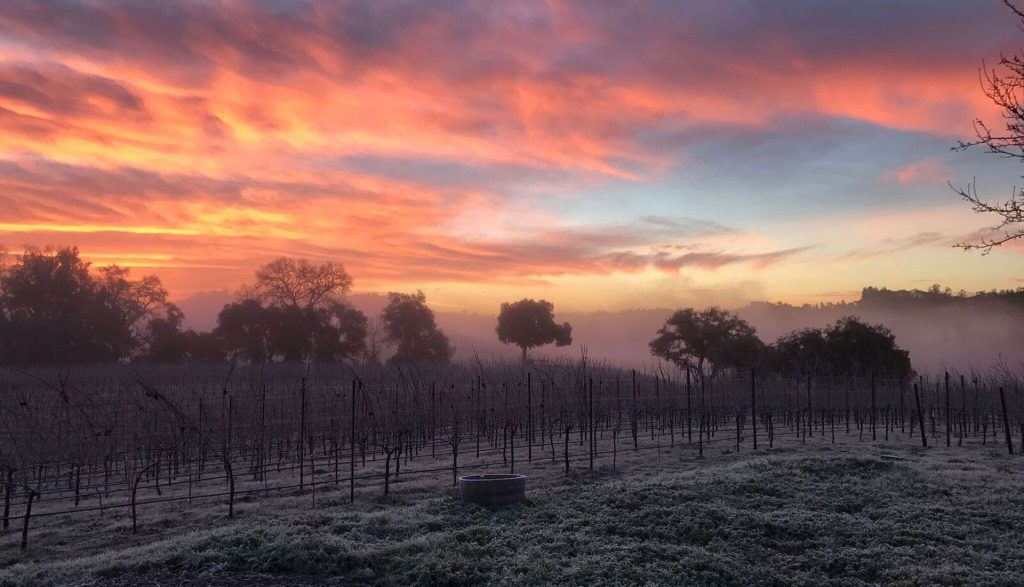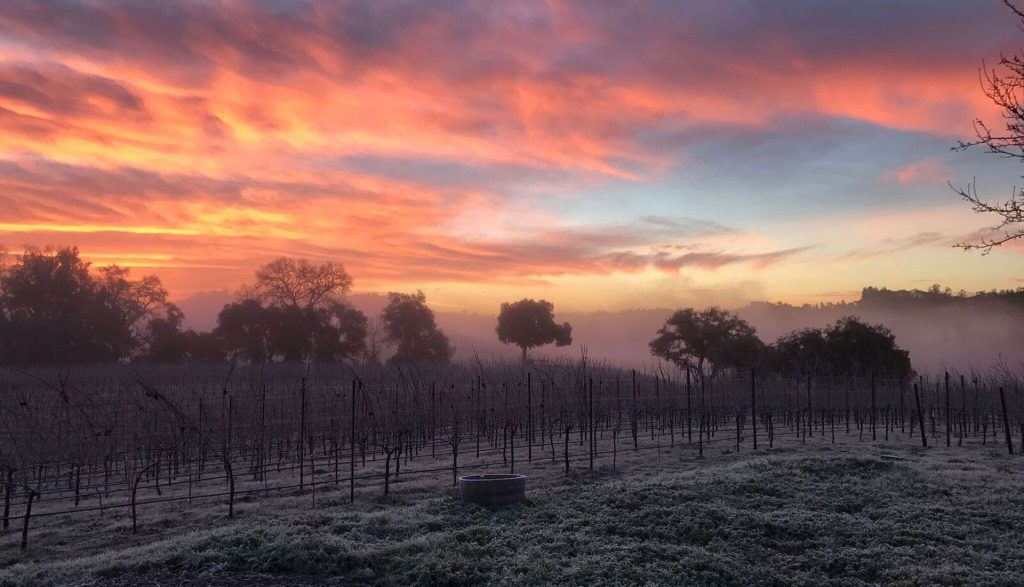 Private In Home Wine Tasting Experience Featuring 5 Burgundian Varietal Allocated Wines
per person
Vokel Cellars
Region: Anywhere within California

Availability: Year Round
Min 6 ppl | Max 40 ppl
The Experience
In home private tasting with Vo-kel winery owner. Guests will taste through 5 strictly allocated wines, primarily Burgundian varietals from Russian River Valley and Sonoma Coast appellations (2 Chardonnays, 1 Rosè, 2 Pinot Noirs) and hear the Vo-kel story from the owner(s) themself(ves). Every taster gets one bottle worth $60-$70 retail.
Included:
In-home private tasting (anywhere within California)*
Tasting of our 5 strictly allocated wines ( 2 Chardonnays, 1 Rosè, 2 Pinot Noirs)
Each person present in party will receive a bottle of Vokel Cellars wine, valued $60-$70 retail
Duration: 1.5-2 hours
Additional Details of Note:
2 case minimum purchase (bottle per person included in minimum)
About The Winery
At Vokel, they believe to craft a truly fine wine, you must let the vineyard speak for itself. Vokel Cellars specializes in Chardonnay and Pinot Noir from California's North Coast. All sales are through word of mouth, supported by friends and advocates from all over the United States. You won't find their wine on your local grocery store shelf, and they like it that way. They truly love what they do and love sharing their wines with anyone who will truly appreciate them.
Additional Details of Note:
*Private in-home wine tasting experiences are also available outside of California; if interested, please inquire within for pricing
Payment Policy
100% advanced payment by credit card. If an Experience can not be confirmed, a full refund will be provided.
Cancellation Policy
15 days before 100% return of payment; 10 days before 50% return of payment; 7 days before, no return of payment