Napa
With more than 450 wineries, Napa Valley is the wine world's epicenter. Explore exclusive offerings provided by our Napa Valley winery partners…Napa awaits you with a glass in a hand.
Cheese Making Class With Award-Winning Cheesemaker Sheana Davis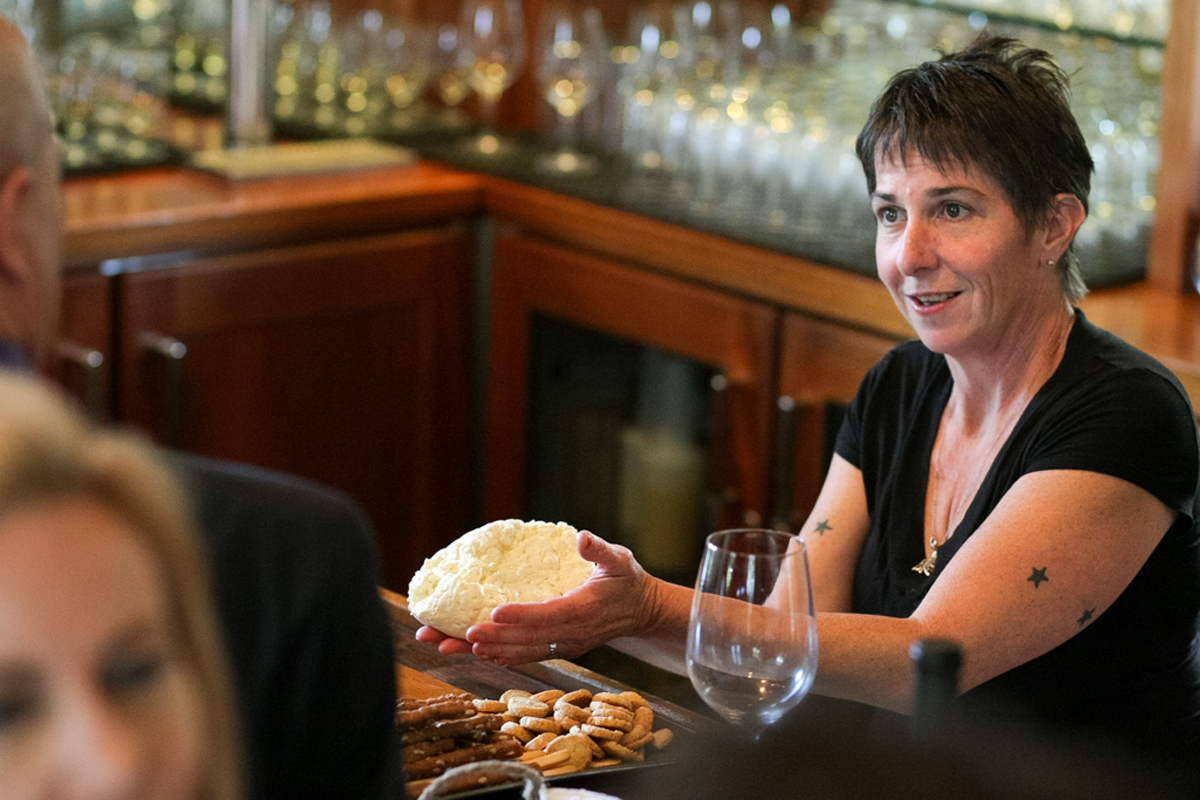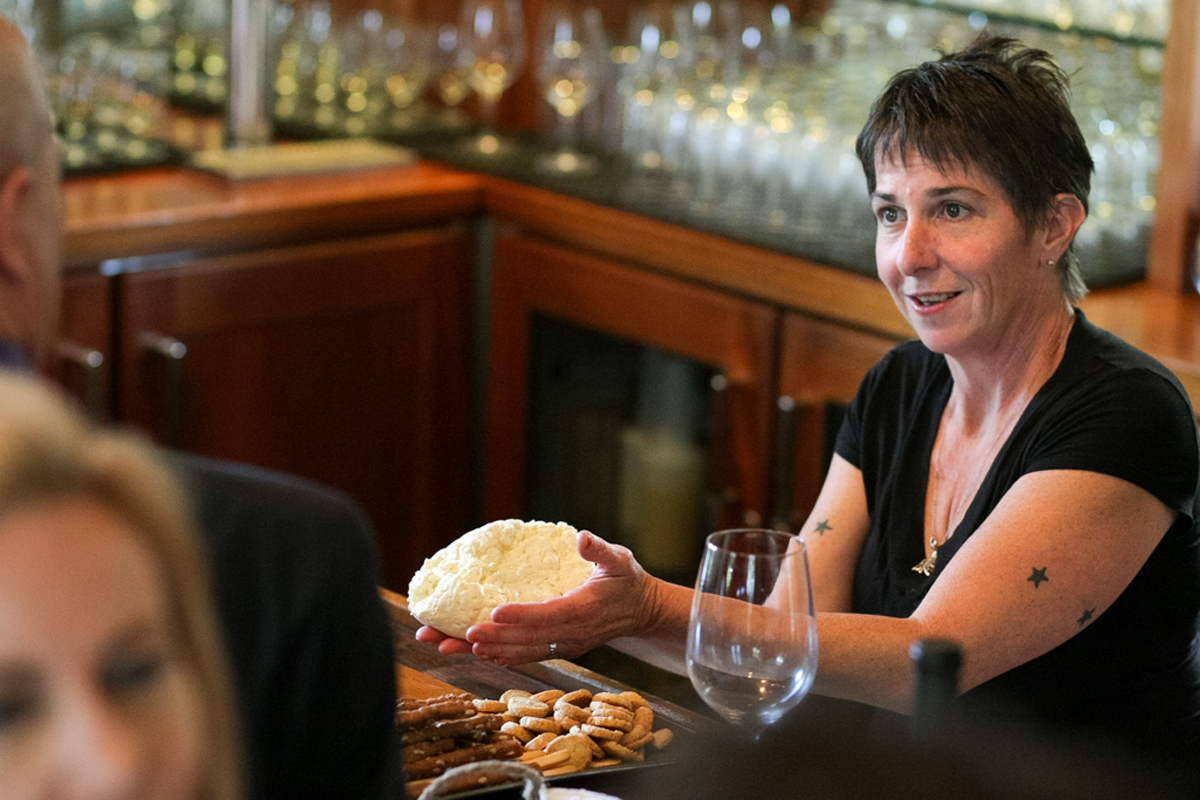 Cheese Making Class With Award-Winning Cheesemaker Sheana Davis
per person
The Epicurean Connection
Region: Sonoma, Napa, Bay Area and Beyond
Availability: Year Round
Min: 10
The Experience
Award winning cheesemaker Sheana Davis breaks down the barriers to cheesemaking, making it accessible, easy and fun with energetic, hands-on classes that teach participants how to craft a fresh, warm ricotta cheese that is ready to serve and enjoy within 90 minutes. Upon arrival, guests are welcomed with locally crafted wine and an artisanal cheese tasting, allowing them to explore different types of handcrafted cheeses prior to creating their own. Next, Davis leads participants in the interactive process of making a fresh ricotta cheese. All ingredients used are readily available in any local grocery and the cooking supplies used reside in most home cooks' kitchens. Additionally, each private cheese class group is welcome to take the cheese they made home with them to enjoy as an appetizer later on; cheese will be packaged up alonside a loaf of bread/crackers to enjoy with. Sheana is able to come to your private Home or Airbnb, Sonoma Fairmont Mission Inn, Silverado Resort and Country Club, Silverado Vineyards, The Lodge in Sonoma; please inquire regarding additional approved venues.
Included:
Private hands-on cheese making class with Award-Winning Cheesemaker Sheana Davis
Locally crafted wine and artisanal cheese tasting
Guests are welcome to take the cheese they make home with them to enjoy later
Duration: Approx. 90 minutes
About The Epicurean Connection
Sheana Davis, Sonoma Valley cheesemaker, culinary educator, and owner of the The Epicurean Connection, has enthusiastically supported the artisan and farmstead cheese movement for more than 20 years. n 2009, Sheana proudly released her own cheese, Delice de la Vallee, and in 2013, her Creme de Fromage, which in 2010 won an ACS 1st Place, was released to a national market as well. Each year, Sheana sponsors the Yountville Cheese Festival May 2018, drawing cheesemakers, dairy farmers, authors and vendors the United States. Sheana teaches cooking and cheese-making classes in Sonoma Valley, California, conducts workshops and participates as a guest chef at local and national culinary events.
Payment Policy
100% advanced payment by credit card. If an Experience can not be confirmed, a full refund will be provided.
Cancellation Policy
15 days before 100% return of payment; 10 days before 50% return of payment; 7 days before, no return of payment.