Napa
With more than 450 wineries, Napa Valley is the wine world's epicenter. Explore exclusive offerings provided by our Napa Valley winery partners…Napa awaits you with a glass in a hand.
Swanson Vineyards Private Catered Lunch With Wine Tasting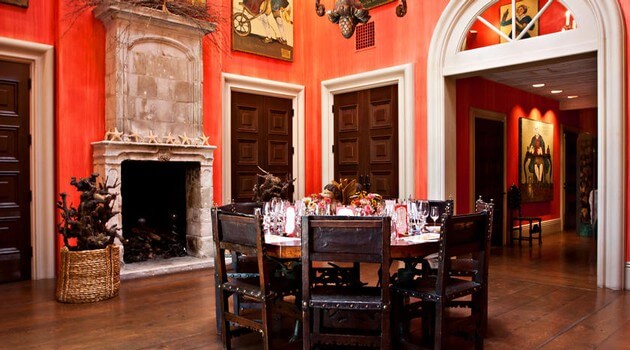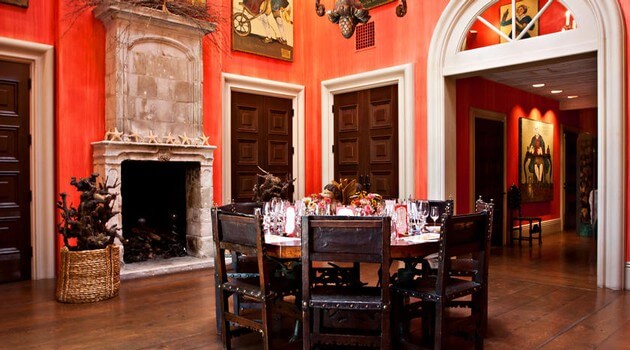 Swanson Vineyards Private Catered Lunch With Wine Tasting
per person

Swanson Vineyards
1271 Manley Lane, Rutherford, CA
Region: Napa, California
Availability: Wednesday - Friday
Min 6 people for a private event | Max 10 people
The Experience
Enjoy a private experience in Swanson Vineyard's Salon, pampering you with a luxurious setting in a vibrant room where you'll be seated around a beautiful table set in front of an oversized fireplace. Your experience will be led by a skilled salonnière, where you'll enjoy a tasting experience interwoven with storytelling, wine insights and conviviality, celebrating the many ways to enjoy wines with each selection paired with unique bite-sized culinary selections. This elegant setting will lead perfectly into an intimate dining experience where you and your party will enjoy a catered lunch with delectable selections from La Saison Napa Valley, creating a splendid completion to your visit. Your lunch spread will provide you with selections of delicious salads, main entrees and desserts to round out the experience. This is the ideal setting for a private, luxurious wine tasting and catered lunch for a group of friends who enjoy first class experiences or a space to enjoy with and impress clients.
Included:
Tasting of our 5 current release wines paired with small gourmet bites
Catered lunch to follow
Exclusive use of the Swanson Vineyards Salon
Duration: 2 hours
Additional Details of Note:
This experience is a 'private experience' for a party who books the maximum amount of guests. If you book this for a party size that does not meet the maximum, you will likely be joined by other guests.
About The Winery
Swanson Vineyards was founded in 1985 by W. Clarke and Elizabeth Swanson and is known for producing Pinot Grigio, Merlot and Alexis Cabernet Sauvignon – in addition, Swanson offers limited production, tiny batch wines made from intriguing varietals. Our original wine facility was purchased in 1986, then renovated and expanded in 2000. Since then, we have been offering limited seated tastings in our Salon. The Swanson Vineyards' Salon was modeled after a Parisian salon of the mid 1800's, where handfuls of diverse and fascinating callers were graciously entertained with sinful libations. Inspired by the sweet life of the 18th century – we want each guest to feel as though they are coming to a party held in their honor.
Payment Policy
100% advanced payment by credit card. If an Experience can not be confirmed, a full refund will be provided.
Cancellation Policy
15 days before 100% return of payment; 10 days before 50% return of payment; 7 days before, no return of payment.